As of July 2016, the totals of places where I went running and ran at least one mile include:
Countries: 12 out of 196
Canadian provinces and territories: 3 out of 13
US states: 30 out of 50
The recent additions to the collection are Delaware and North Carolina (both added in March 2016) and Iceland (added in March 2015). The countries and the states where I went running are: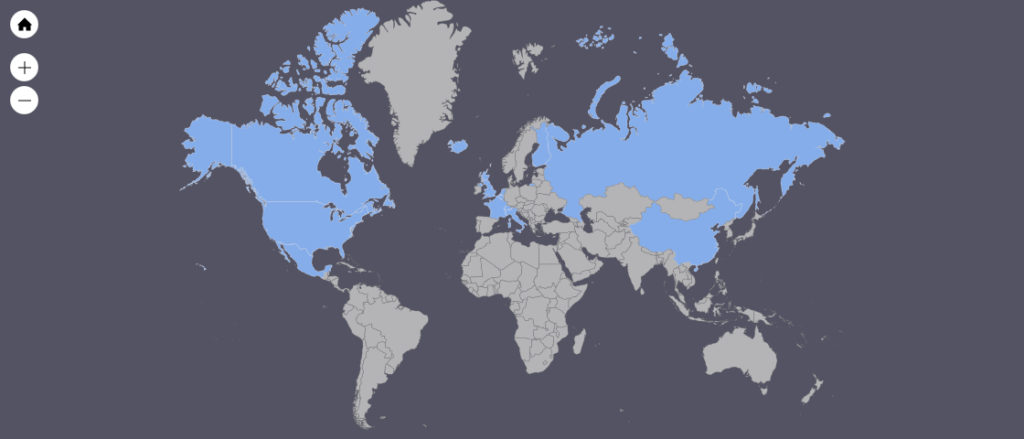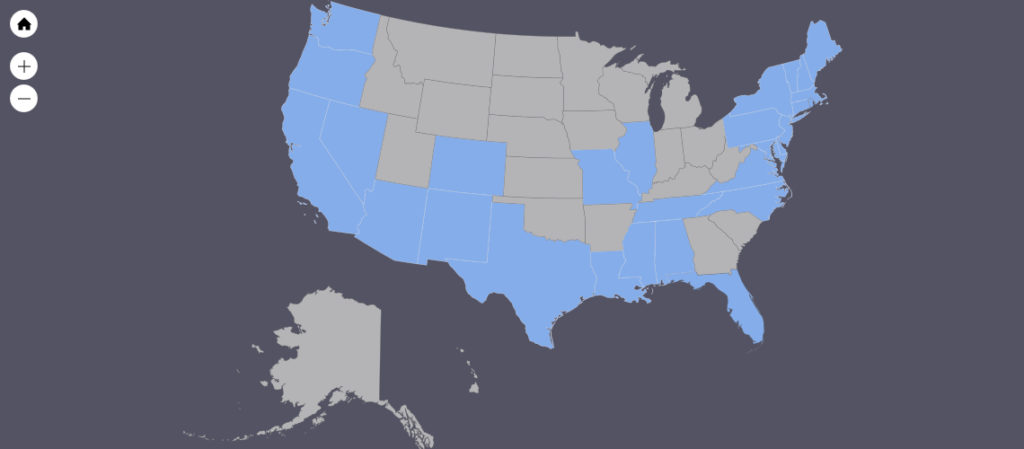 While the coverage of countries clearly needs work (12 out of 196 is a meager 6%), the coverage of the US states has now reached a respectable 60%, with full coverage of entire regions of the country: New England, West Coast, Gulf of Mexico, and the states on the South border.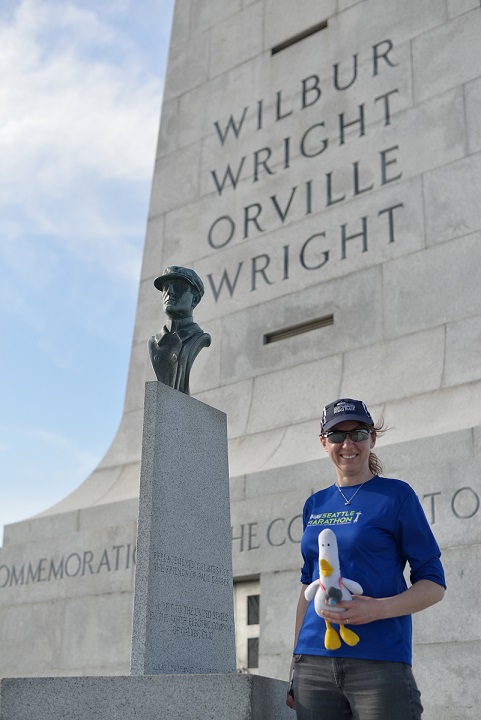 With Duck the Photographer in North Carolina this March, about to add North Carolina to the collection.
Previous snapshots of this collection with country and state coverage map snapshots: